Every Word Matters.
The
science

of conversation

.

This online resource brings together our research and popular science in conversation analysis.

Delve into the world of social interaction and change the way you think about talk.
Science Communication
Watch and read our public science talks, radio broadcasts, podcasts and media articles - all about the science of conversation.
Professor Elizabeth Stokoe
Elizabeth Stokoe is a professor in the Department of Psychological and Behavioural Science at The London School of Economics and Political Science, UK. She is also Professor II at the University of South-Eastern Norway, and has also worked as an industry fellow at SaaS companies Typeform (2018-19) and Deployed (2021-2022). She works with organizations to understand their communication and develops research-based training to improve their interaction with users. She is the author of Talk: The Science of Conversation, published by Little, Brown (2018).
Dr Rein Ove Sikveland
Rein Ove Sikveland is an Associate Professor at the Centre for Academic and Professional Communication (SEKOM) at the Norwegian University of Science and Technology (NTNU) in Trondheim, Norway. He brings his expertise in conversation analysis and phonetics to the evolution of CARM. He researches social interaction in the workplace, including crisis negotiations and conflict resolution, and interactions between members of the public and service providers within health and commercial organizations. He is lead author of Crisis talk: Negotiating with individuals in crisis, published by Routledge (2022).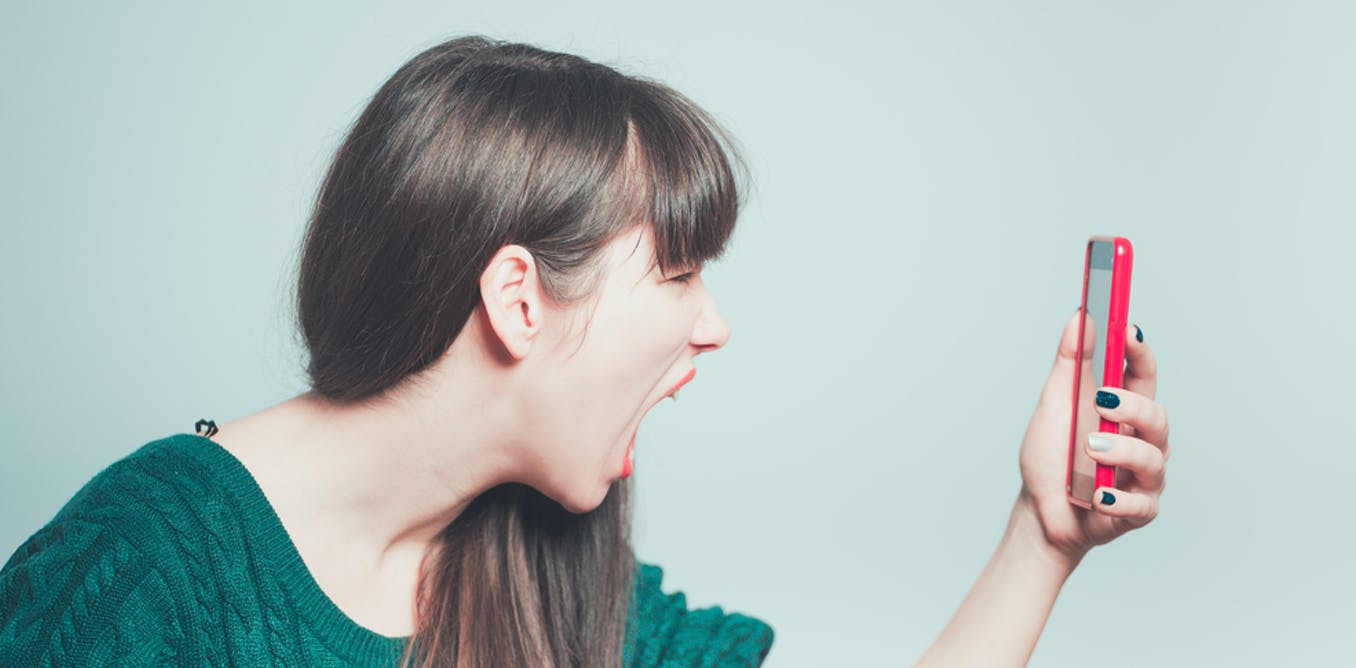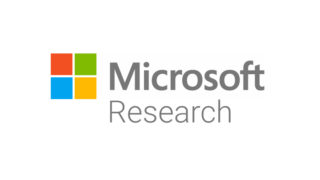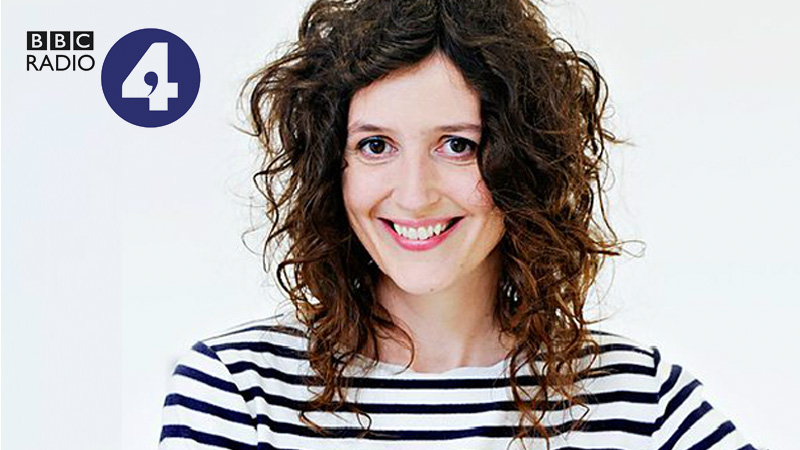 Jim Al-Khalili talks to Professor Liz Stokoe about her research analysing real-life conversations from first dates, neighbours and police interviews with suspected criminals.